Today's the day! After months of gruelling hard work in the face of back to back roadblocks and challenges (no thanks to the Covid-19 pandemic), we've finally launched Bereev version 2.0 with tons of improvements to overhaul the death preparation experience from end to end.
We spoke and listened to tons of users over the past few months. Thanks to those sessions, we decided to tear version 1.0 down completely and rebuild the app from the ground up to make death preparation a lot simpler and personalised. Huge changes have been made with this new version so look out for these the next time you update your death plan.
---
📱 Mobile-First Experience
Version 2.0 was designed with the mobile experience at the forefront. You can now log in to Bereev from any device; smartphone, tablet, laptop (you name it) and expect a consistent experience across all devices and platforms.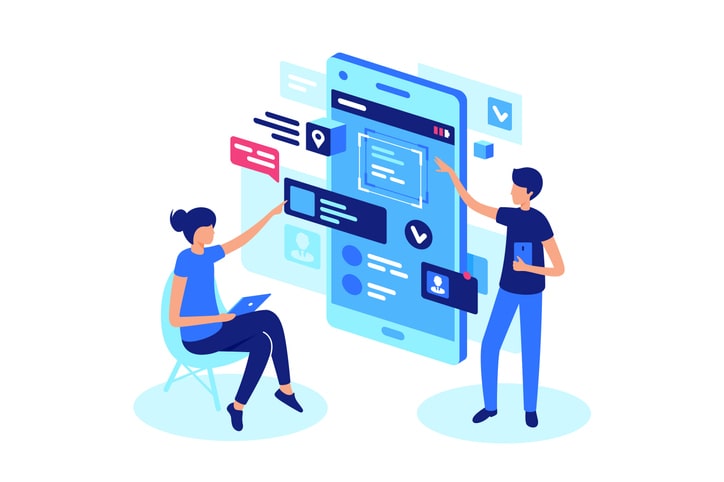 🕌 Muslim & Non-Muslim Modes
We've learned that death and religious beliefs can be very intertwined. That's why the next time you log in to Bereev, we'll ask if you're a Muslim or a non-Muslim. This will help us personalise your experience on the app, learn more about this feature here.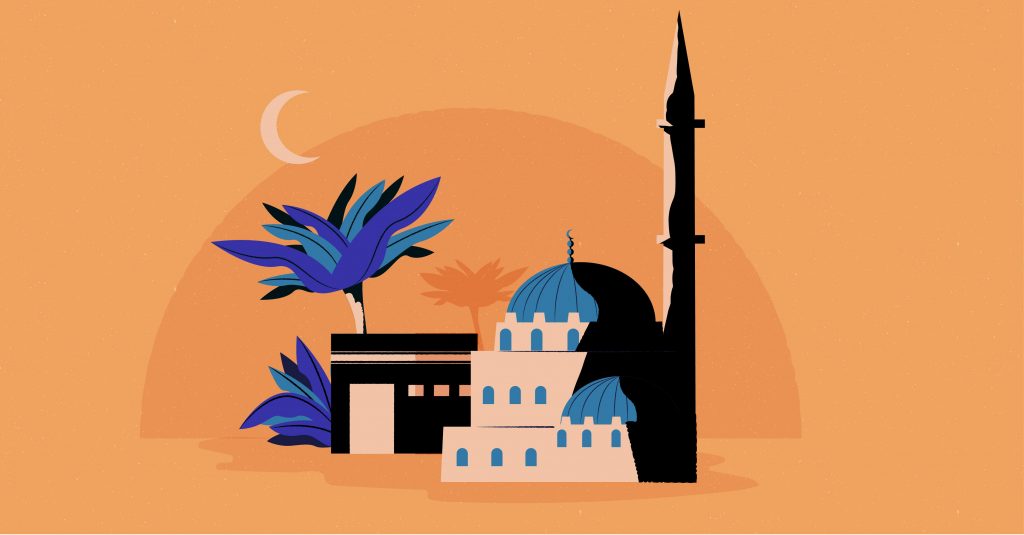 🤝 Guided Planning
If you're new to death preparation and you're unsure where to start, look out for My Plans on your dashboard. All you have to do is pick your goal and we'll guide you from A-Z, follow the curated flow and before you know it; you'll have a proper death plan in place.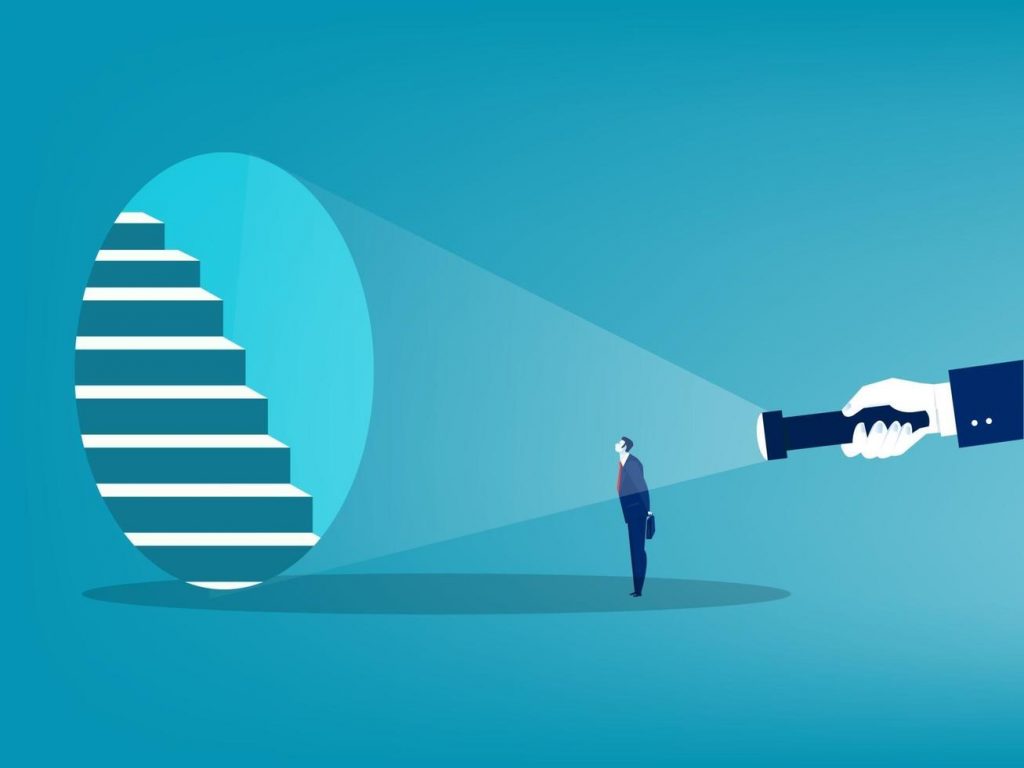 🔐 2-Factor Authentication
Keeping your account and data safe at all times is our biggest priority. With that in mind, we're introducing 2-Factor Authentication (2FA) where a 6-digit code will be sent to your email every time you try to log in to the app. You can always opt out of this but we recommend keeping it turned on.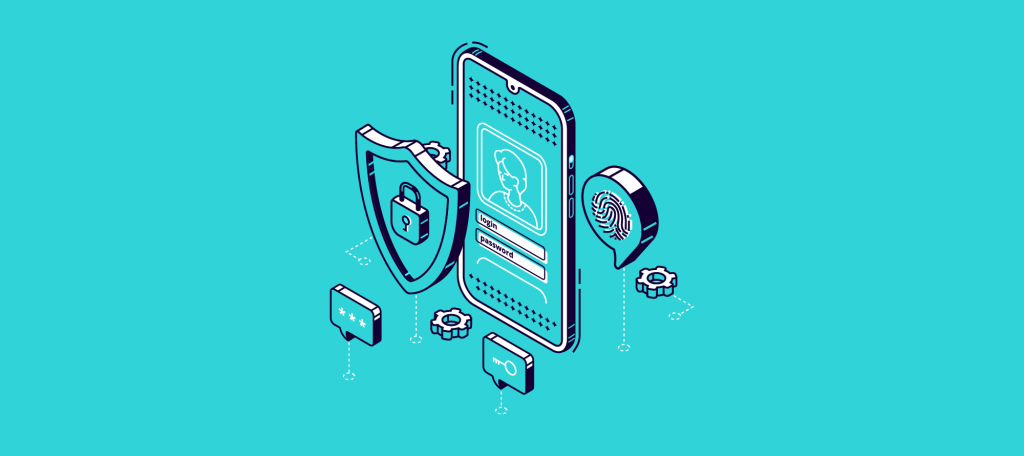 🦸🏻 Introducing Sidekicks
We're retiring the concept of trustees and reintroducing it as sidekicks to reflect their role in your planning process. Sidekicks are the people that you've invited to view your plan, they can be your spouse, parents, siblings, lawyers, financial advisor or whomever you trust.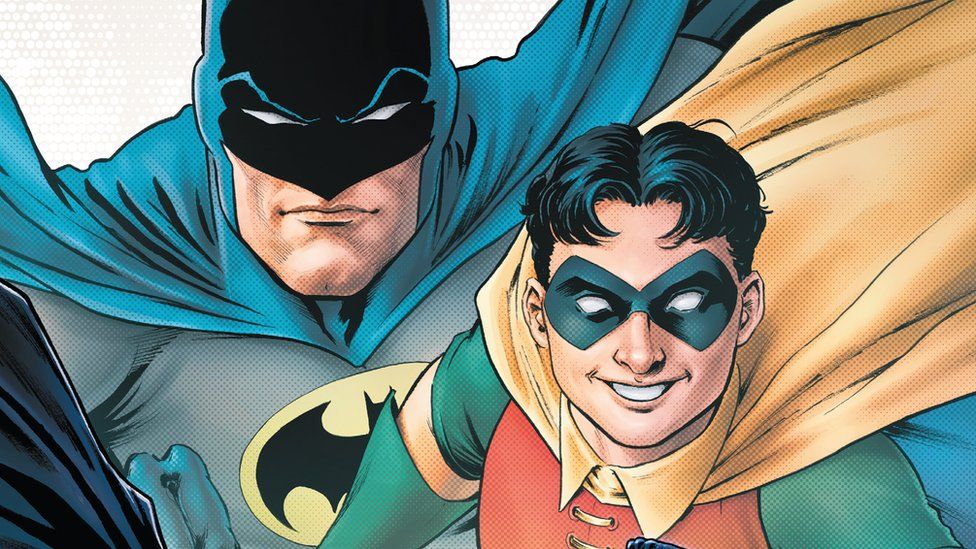 ---
Life is filled with uncertainties, what's going to happen to your loved ones when you're no longer around? Bereev is a death preparation app that helps you create a plan which will guide them when you're gone. Sign up for your FREE account here!
📝 Plan
Leave instructions for your funeral, financial and personal arrangements.
📂 Vault
Store vital documents like your will, insurance, medical records and more.
💌 Message
Leave messages for your loved ones which will be sent after you're gone.
👥 Share
Invite the people you trust to view your plan and customise their access.
#death #deathplanning #deathapp #endoflife