Let's create great content together
Are you interested in writing about Bereev? We're happy to help, check out our press kit below or reach out to our press team.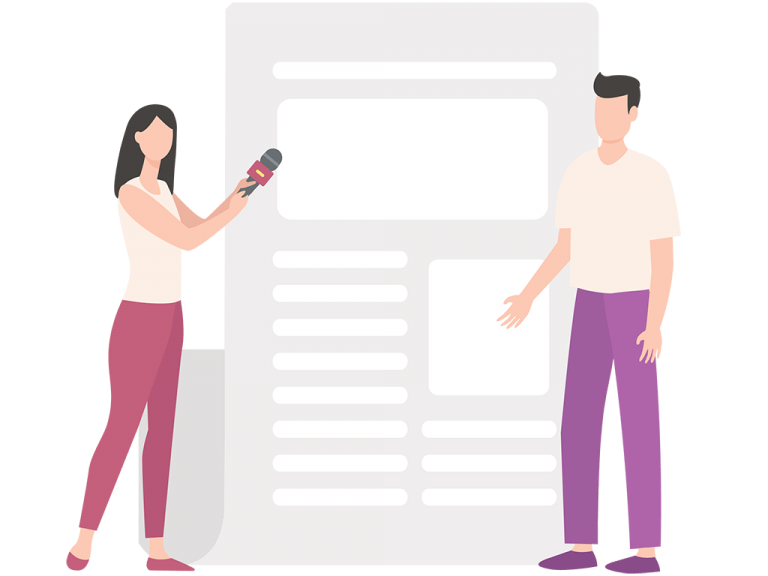 A few things to know about Bereev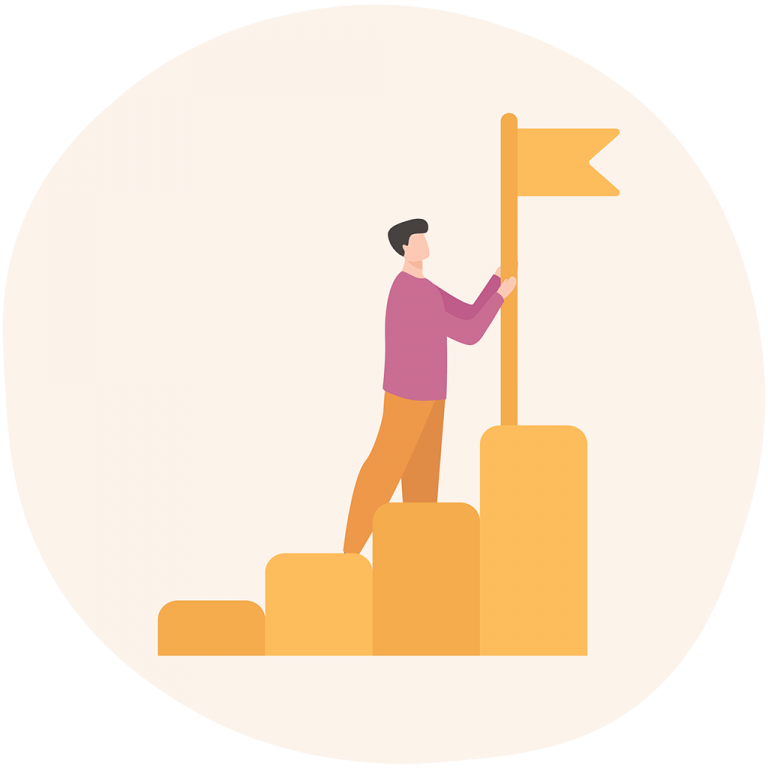 Let's face it, the way we deal with death sucks. Bereev aims to change the way we think of and deal with death by encouraging open and honest discussions.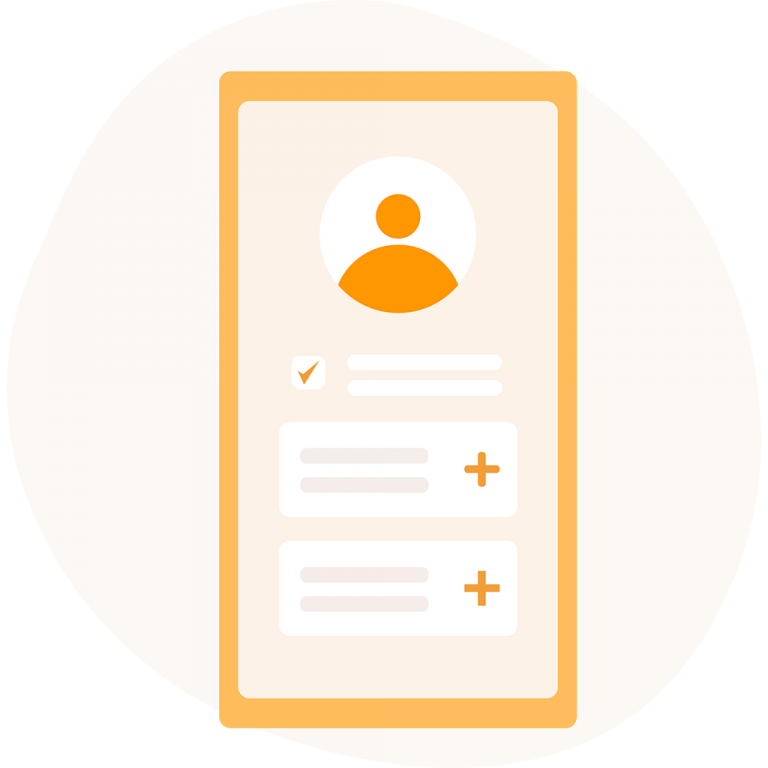 Bereev is a completely new product which never existed before. Death preparation is so much more than just a will, we break it down on our Features page.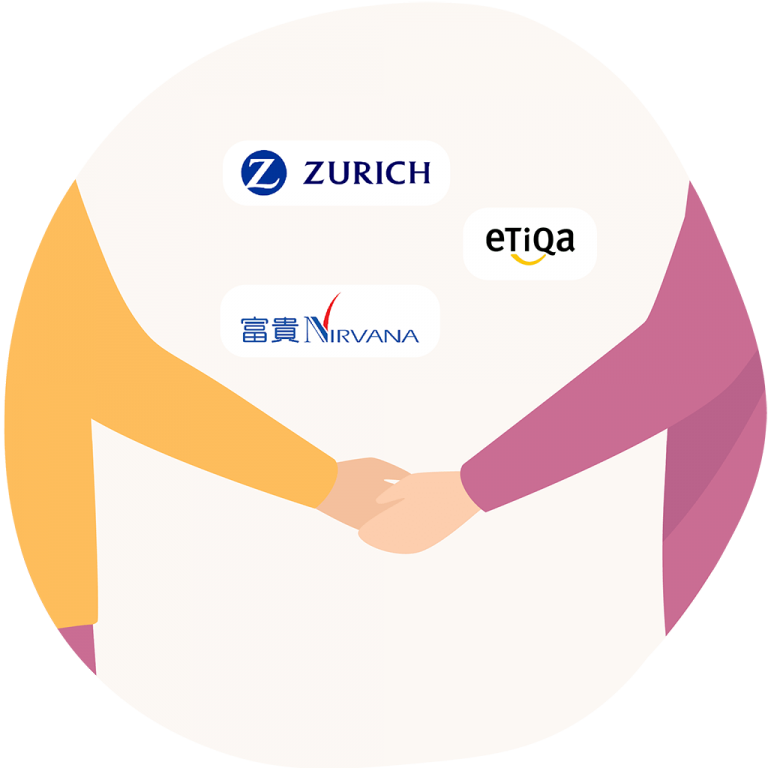 We're proud to work with some of the biggest brands in the world including Zurich Insurance, Etiqa Insurance, Nirvana Memorial Parks and more.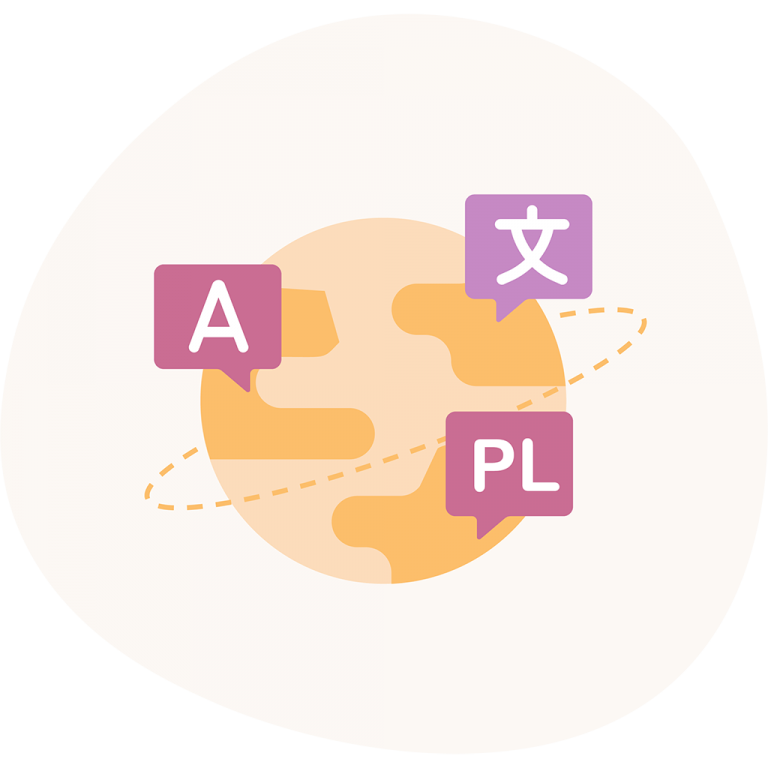 Made in Malaysia, we're no strangers to diversity. Bereev is available in English, Chinese and Polish with more languages to come very soon.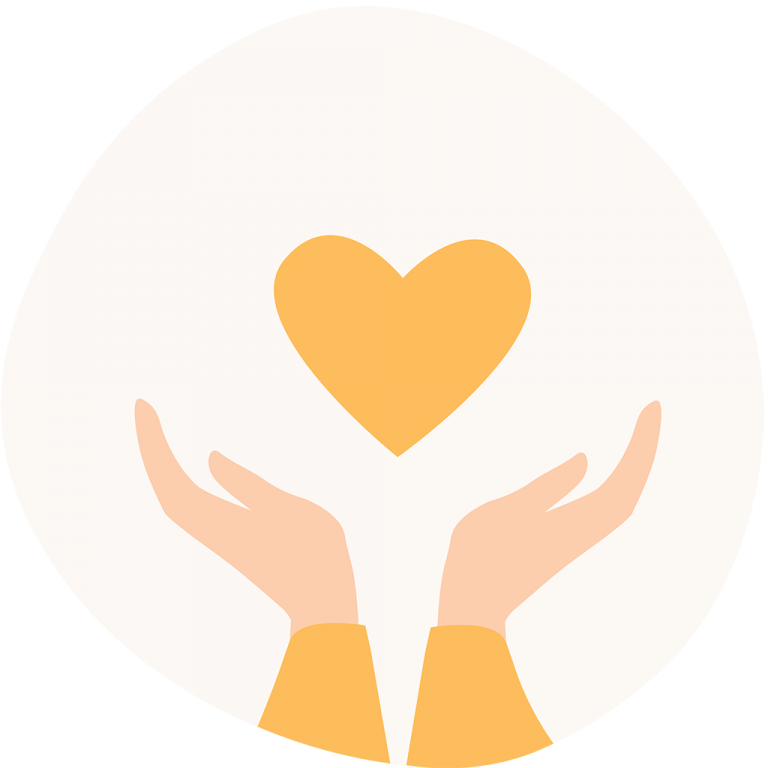 One of our proudest moments was when we launched Bereev in both Non-Muslim and Muslim modes in order to make all of our users feel welcomed.
We've prepared a press kit which includes our branding assets, product shots, team images and more.
To get in touch with the press team at Bereev, please fill out our contact form and we'll get back to you in a jiffy.