Built for Users and Enterprise
Bereev fits perfectly with insurance, financial and bereavement offerings. If your customers are invested in taking care of their loved ones after they're gone, consider partnering with us.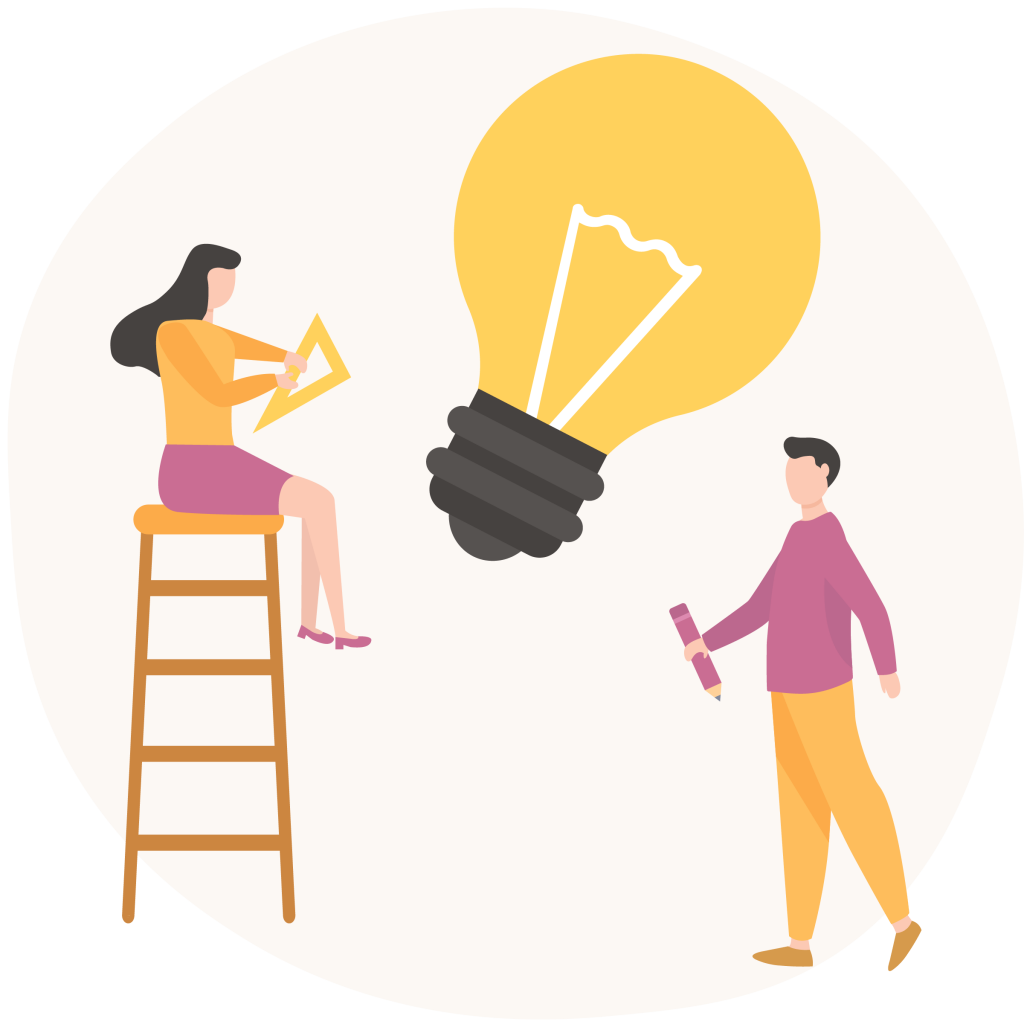 Stand out from your competitors by bringing something new to the table. Bundle your products with Bereev, we guarantee that your customers will appreciate such a useful tool.
We help create more touchpoints for deeper engagement with your customers. Use Bereev to market relevant offerings, make announcements and stay in touch with them.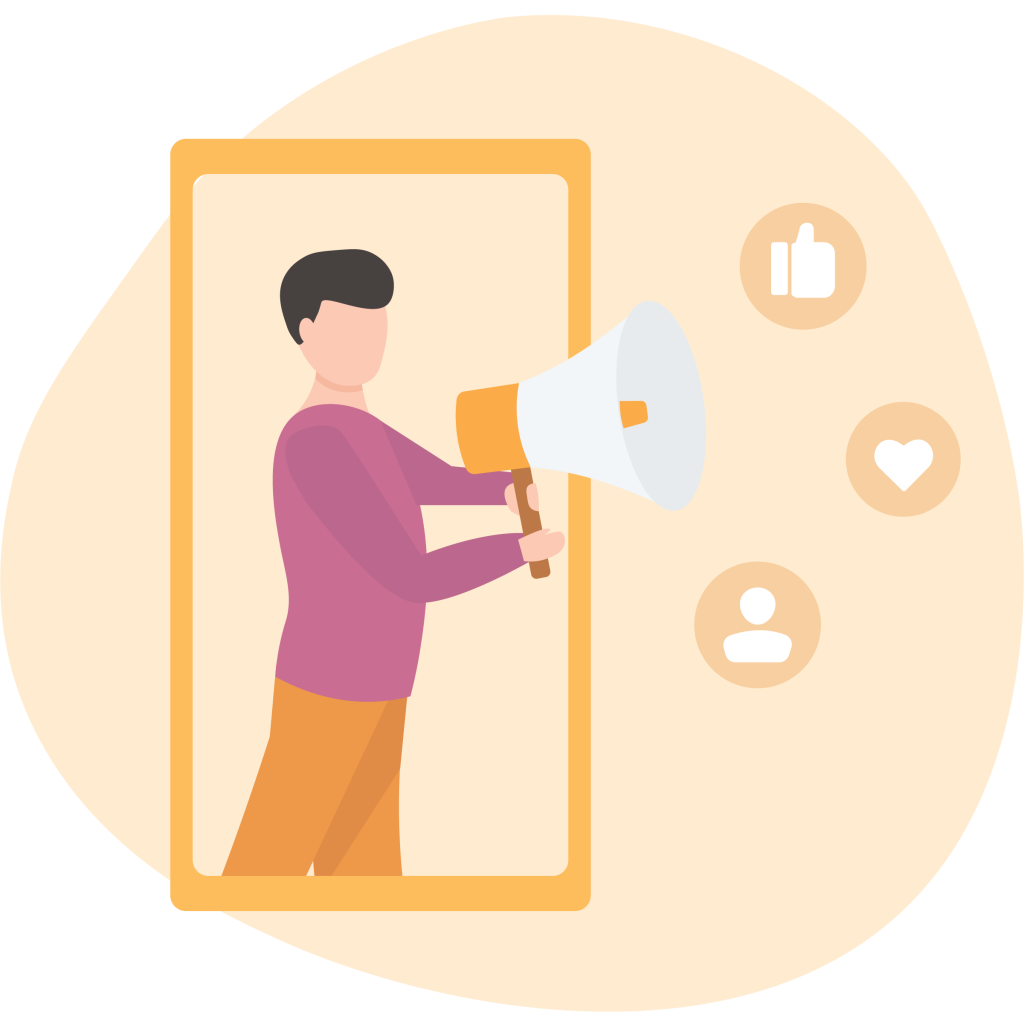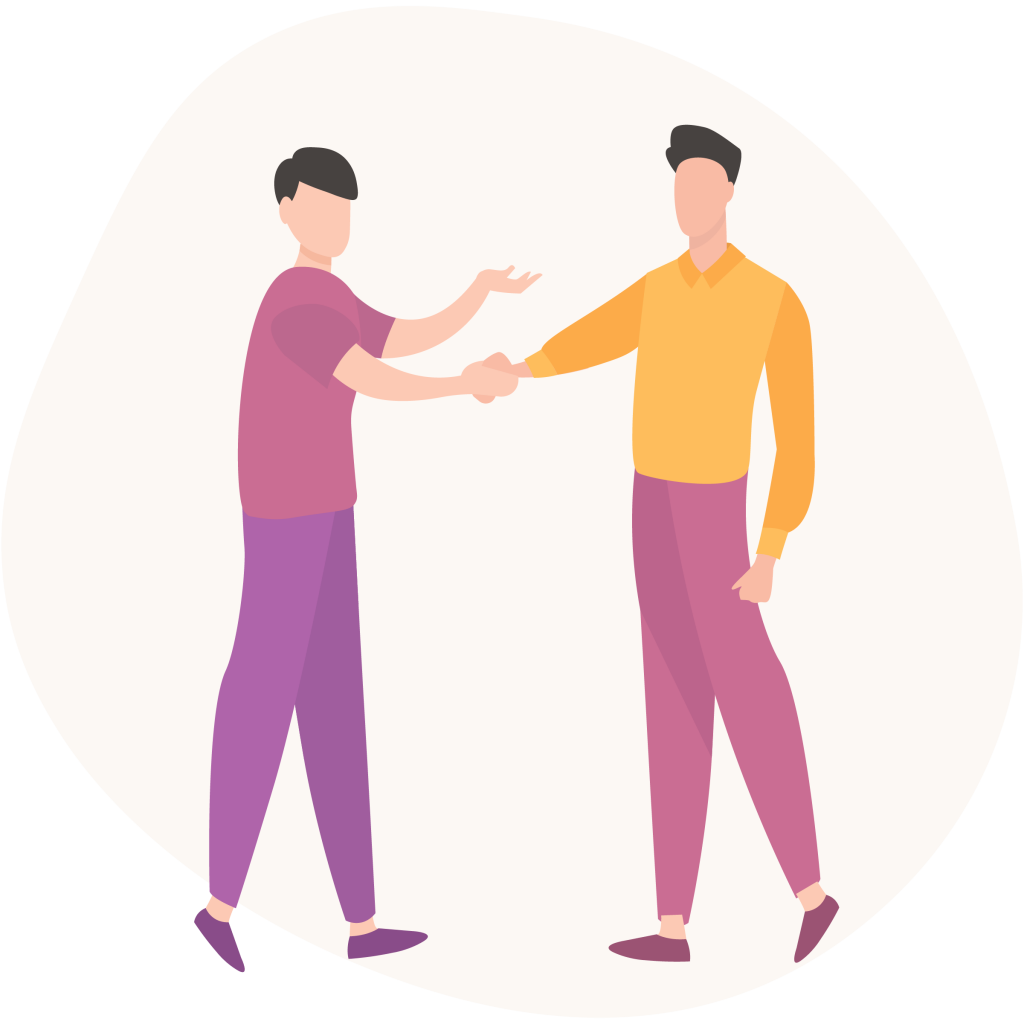 Learn more about your customers' needs and wants through high level aggregated data without breaching anyone's privacy. Over 200+ data points to help you know them better.
Once you've gained a better understanding of your customers, we have sophisticated algorithms in place to help you match their unfulfilled needs to the most suitable offerings.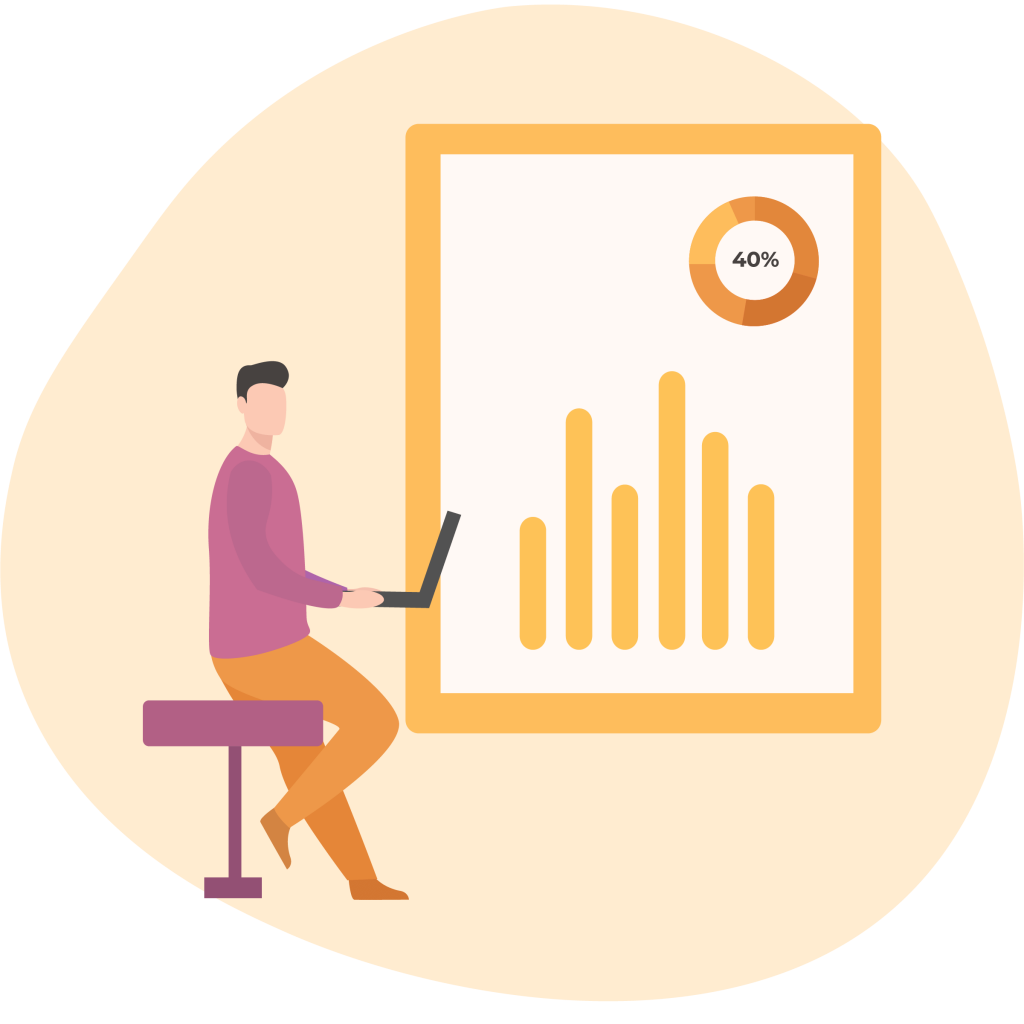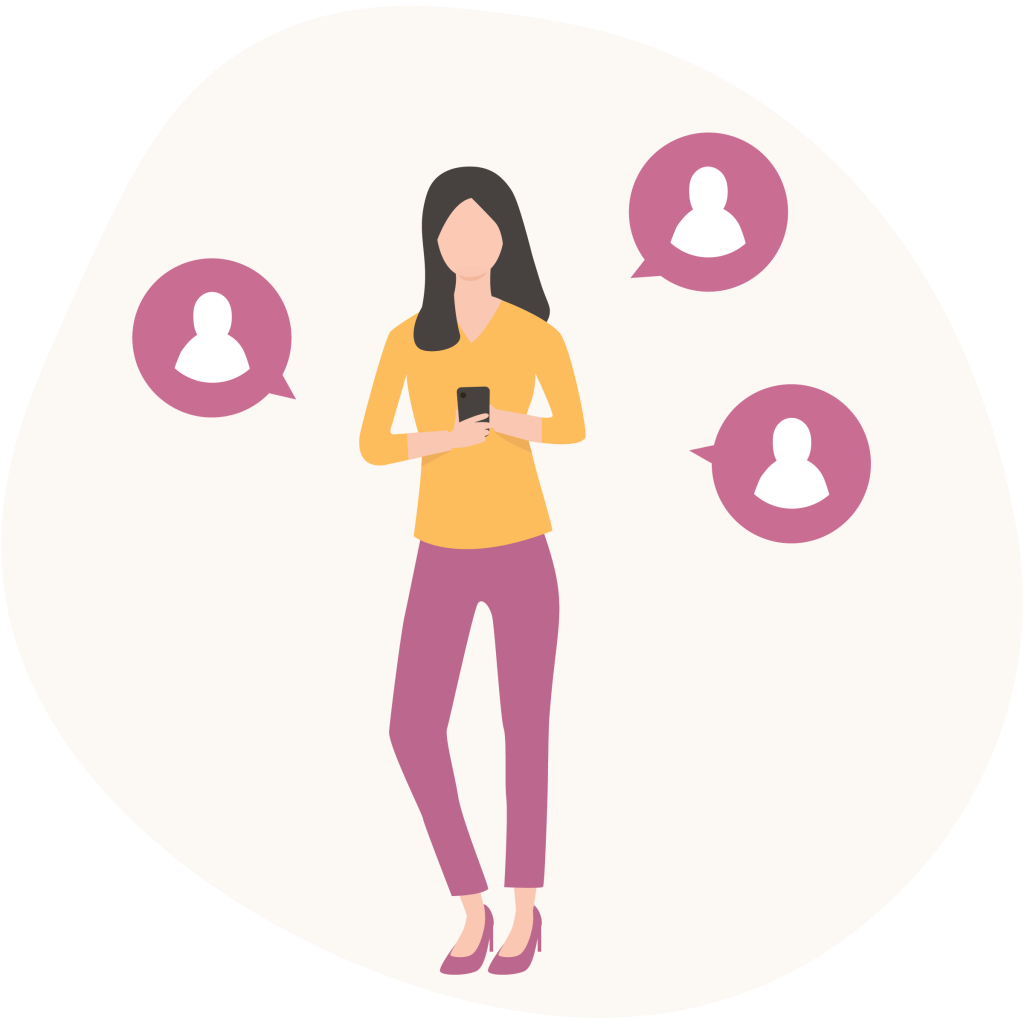 Customers using Bereev will invite 2~3 people to view their plan. We'll help you reach out to these people too which means for every 1,000 customers onboarded, we'll generate 2,000~3,000 more leads for you.
Hear from some of our partners on why Bereev is a perfect fit for their offerings.
For us at Zurich, we are always on the lookout for innovative ideas that would help our customers plan and secure their future better in today's day and age, where time is a precious commodity.

As our customers' needs evolve, so do our products and services. We chose to work with Bereev as it provides users with a simple and easily accessible tool to organise their estate and wishes in the event of their demise."
Stephen Clark
CEO @ Zurich Life Insurance
Reach out to our sales team to learn more about our partnership models and explore running a pilot with us.