In this post, we're going to answer one of the most popular questions we get from our users. How safe is it to use Bereev? What are you doing to protect my data and privacy? These are all extremely valid questions, as users ourselves we want to know that none of our private details will ever be compromised.
---
Let's talk measures.
We understand that some of your most personal information is stored with us, which is why we've adopted the following best practices to keep you and your data safe.

🔐 AES-256 Encryption
With end to end encryption, your information and documents are secured from falling into the wrong hands. This is because your data is protected with a lock, only you and your sidekicks have the special key to unlock them.

🔒 SSL Encryption
On top of AES-256 encryption, we add another layer of security to your Bereev account in the form of strong SHA-2 and 2048-bit encryption. In layman's terms, all of your communications with Bereev will remain private from prying eyes and ears.

📱 Multi-Factor Authentication
We verify your identity at various points of your interaction with the app. Some of it you may have noticed such as the codes sent via SMS and some of it happens in the background, for example recognising your usual device, browser and location.

👮🏻‍♂️ Security Audits
We have a team dedicated to maintaining your account's security on our systems and monitoring tools we've set up to alert us to any nefarious activity against our domains. We also have processes and defences in place to keep our streak of 0 data breaches going.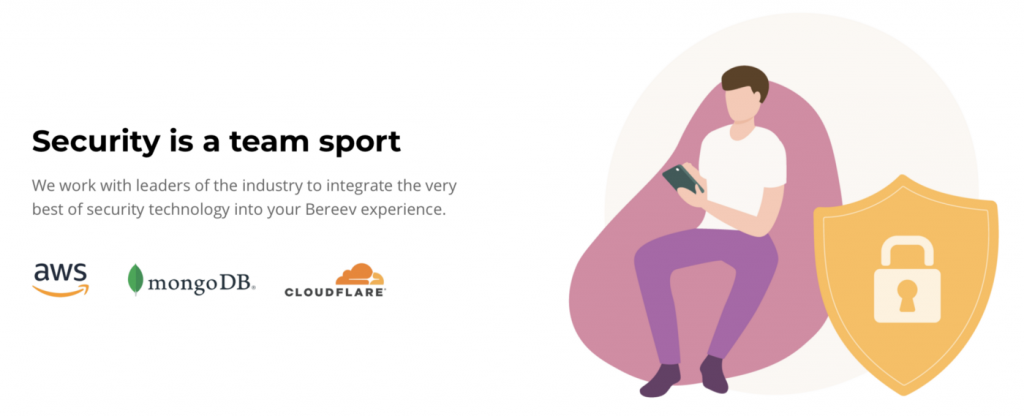 ---
Now, compliance.
Bereev is fully compliant with both the Personal Data Protection Act (PDPA) 2010 in Malaysia and the General Data Protection Regulation (GDPR) 2016/679 in the European Union.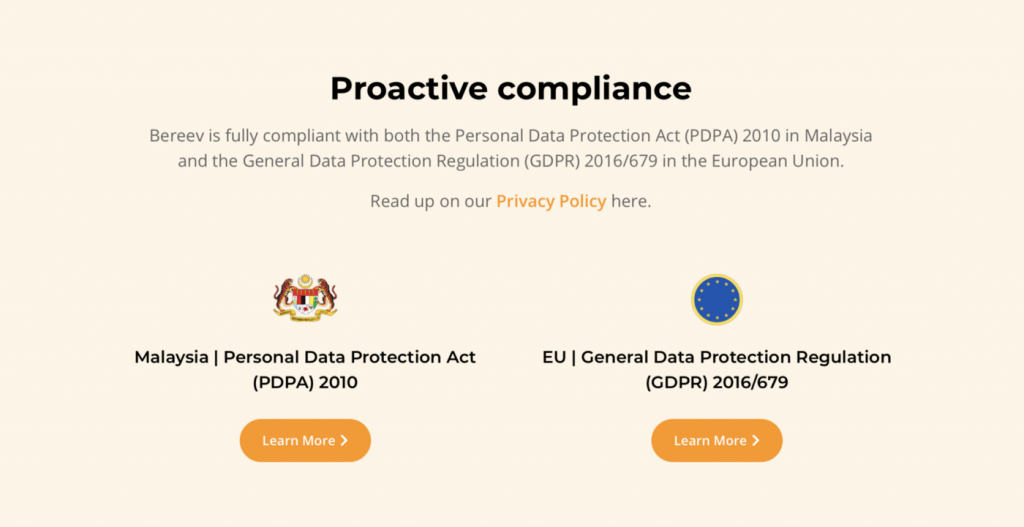 Read more about Malaysia's Personal Data Protection Act (2010) also known as PDPA here and Europe's General Data Protection Regulation or GDPR here.
We have also outlined our complete Privacy Policy on our website where you'll be able to read more on how we're protecting you and your data at all times. If you have more questions, please reach out to us.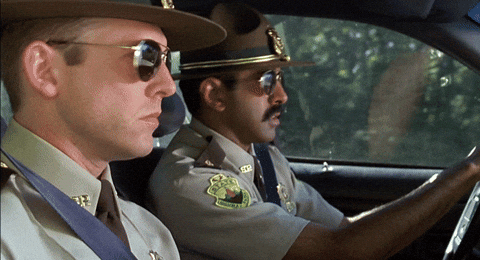 ---
Bereev is a Death Preparation App that helps you prepare yourself and loved ones for your own death. Sign up for your FREE account here.
📝 Plan
Leave instructions for your funeral, financial and personal arrangements.
📂 Vault
Store vital documents like your will, insurance, medical records and more.
💌 Message
Leave messages for your loved ones which will be sent after you're gone.
👥 Share
Invite the people you trust to view your plan and customise their access.
#death #deathplanning #deathapp #endoflife