First off, what is a memorial park and whatever happened to your good ol' cemeteries and graveyards? Memorial parks are a newer type of burial grounds introduced about 75 years ago.
Mostly privately managed, the concept behind it is to address the shortcomings of traditional cemeteries including poor planning, the lack of amenities and irregular maintenance. As the name implies, a memorial park resembles a park without the usual sense of eeriness you would come to expect from a visit to a burial ground. Here's a list of some of the most popular memorial park operators in Malaysia.
---
Founded in 1990 by Tan Sri Kong Hon Kong, Nirvana is by far the largest player in the field. Once listed on the stock exchange of Hong Kong, the company has since expanded to 5 countries and operate a total of 21 memorial parks throughout Asia. Some of their more popular locations in Malaysia include Semenyih, Sungai Besi, Shah Alam and Klang.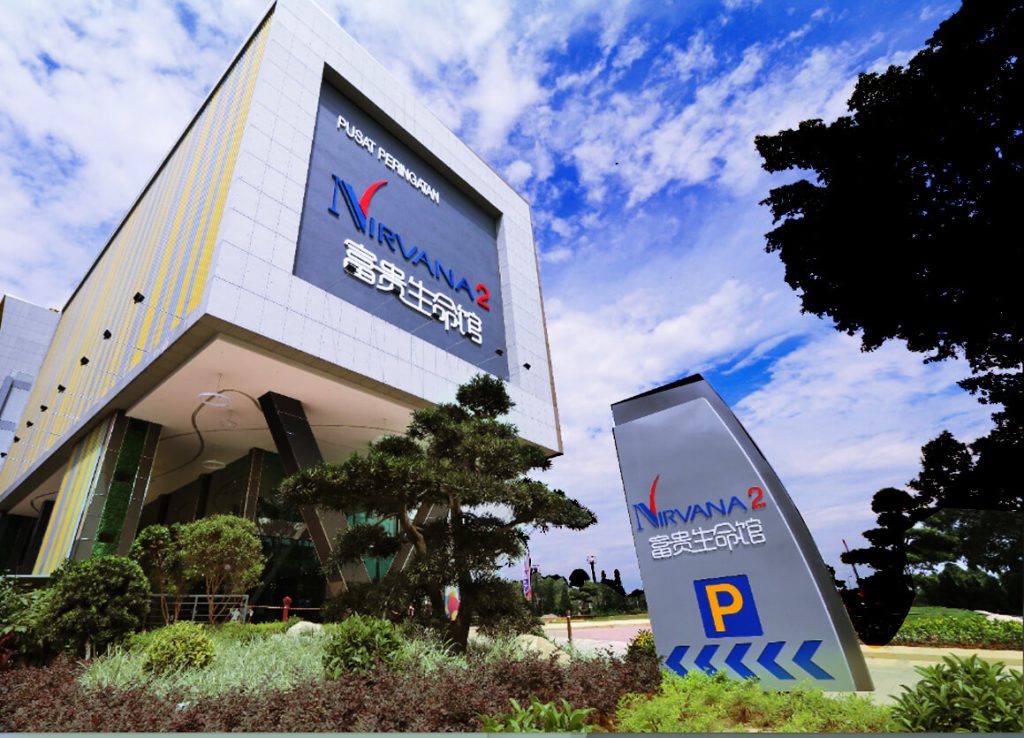 Established slightly earlier than Nirvana in 1987, Xiao En was founded by Dato Choo Ching Hwa hailing from Terengganu. It's brand name derived from the Chinese phrases 'Xiao' which stands for filial piety and 'En' which means gratitude. The company currently manages 3 locations in Malaysia, namely Cheras, Nilai and Melaka.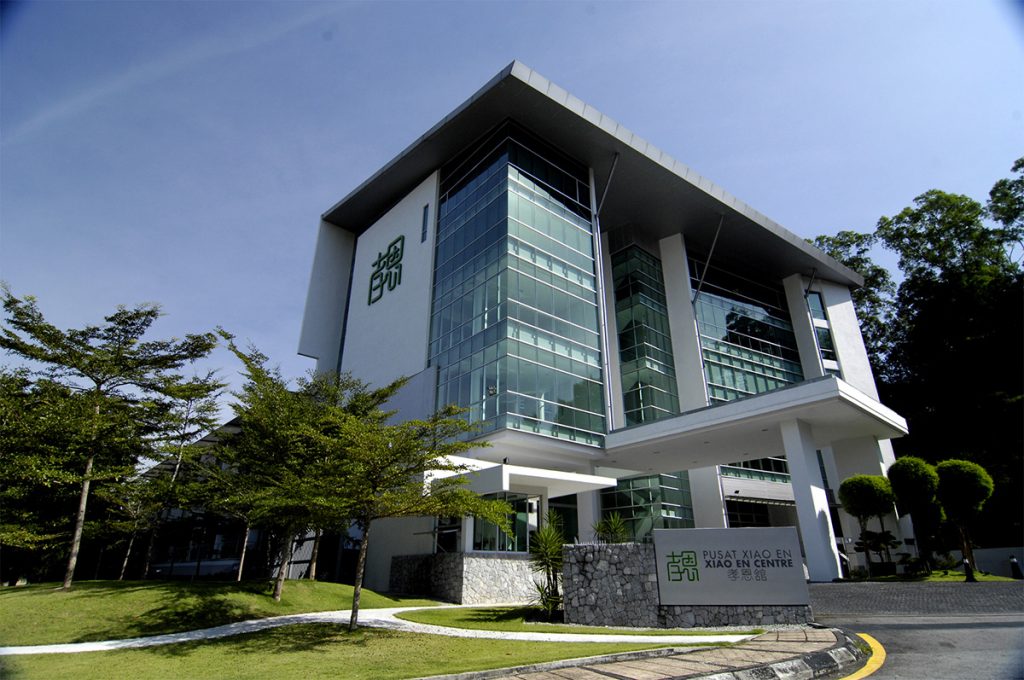 Owned by the Yong family, Prestavest is one of the largest memorial park operators focusing solely on the northern region of Malaysia with locations in Taiping, Kulim and Alor Setar. They were also among the first memorial parks in Malaysia to obtain the ISO 9001:2008 certification.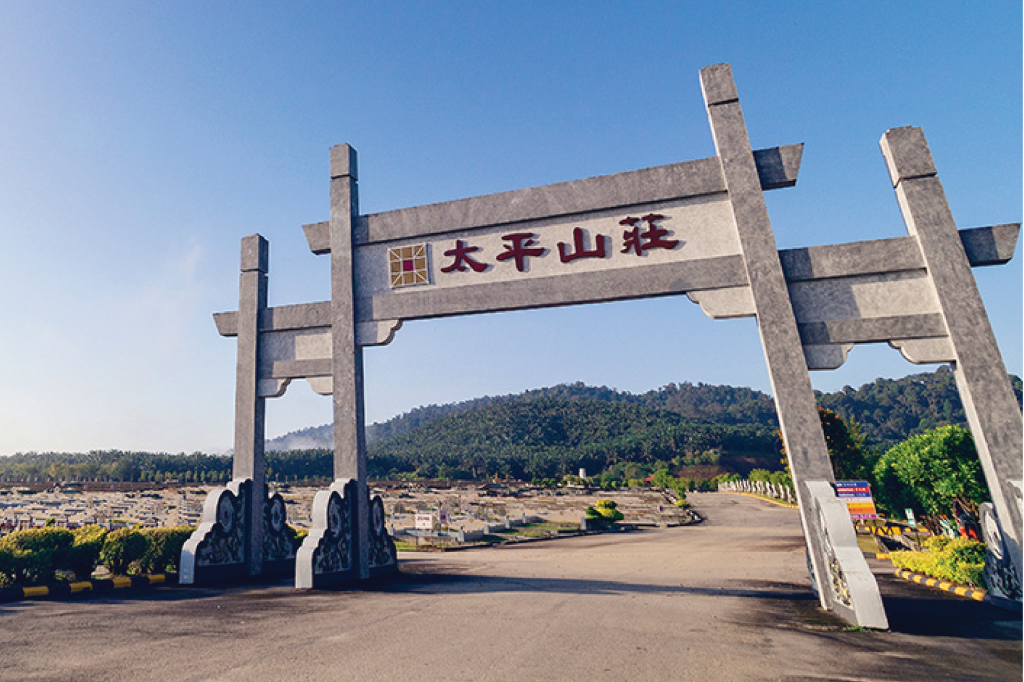 Founded in 1992, Fairy Park Group currently runs 4 memorial parks within Malaysia including their flagship park in Klang, Seremban, Johor and Miri. They're also one of the more innovative players in the industry as proven by their partnership with Heaven Address, an online memorial site.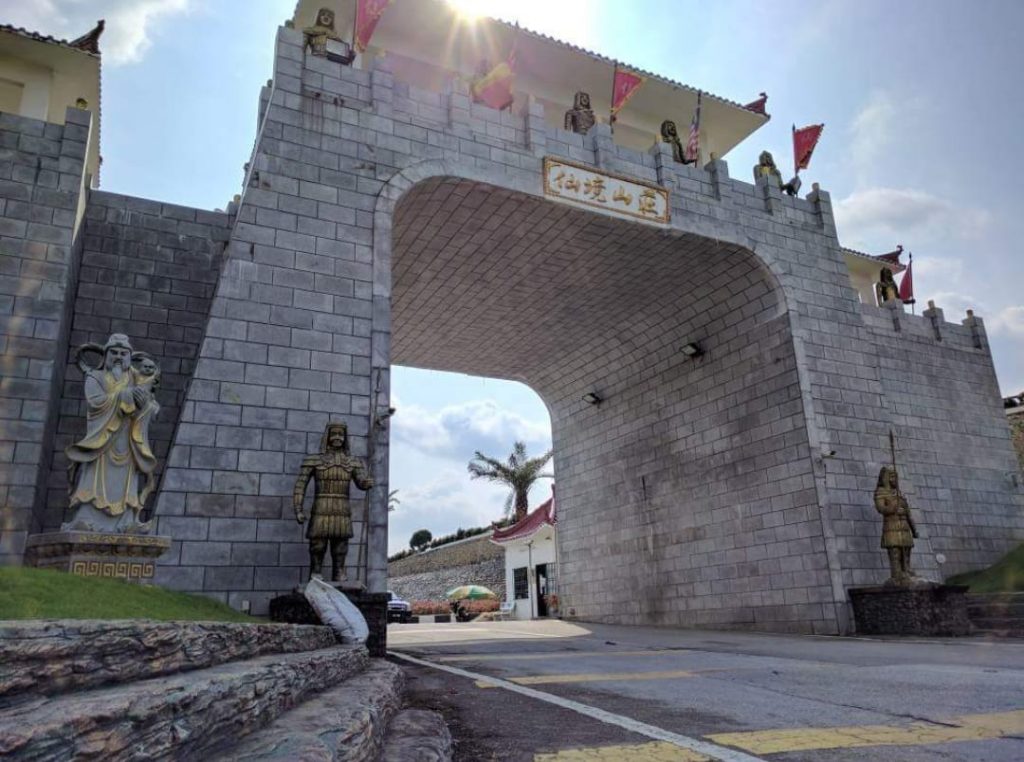 The one obvious thing that stands out among these 4 memorial park operators is the fact that they've all embraced innovation in one form or another, either they've adopted new business models (pre-planning) or even introduced digital solutions like Heaven Address. Perhaps that's the key to their growth and the longevity of their businesses.
---
Bereev is a Death Preparation App that helps you prepare yourself and loved ones for your own death. Sign up for your FREE account here.
📝 Plan
Leave instructions for your funeral, financial and personal arrangements.
📂 Vault
Store vital documents like your will, insurance, medical records and more.
💌 Message
Leave messages for your loved ones which will be sent after you're gone.
👥 Share
Invite the people you trust to view your plan and customise their access.
#death #deathplanning #deathapp #endoflife