APAC's 1st Death Preparation App
An app where you and your family can stay on the same page when it comes to your passing.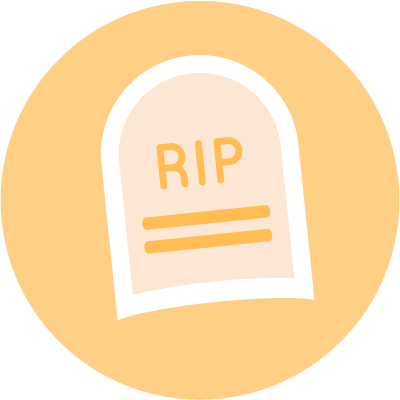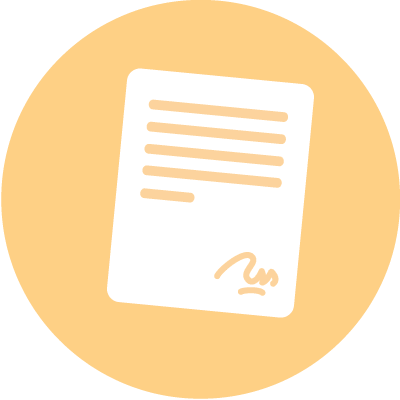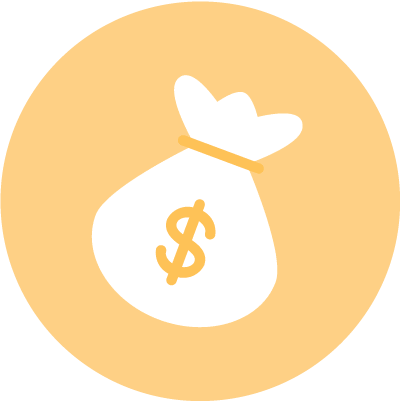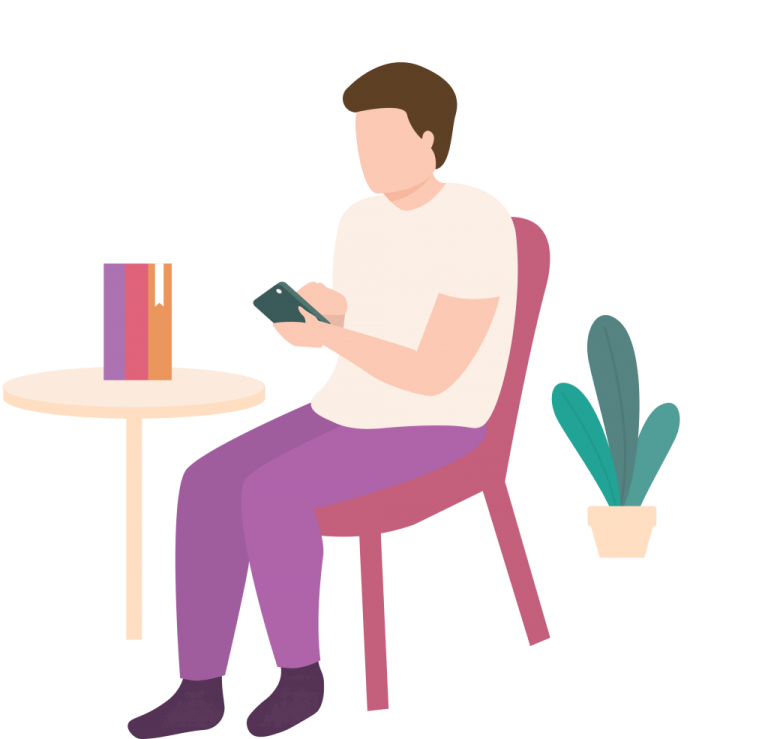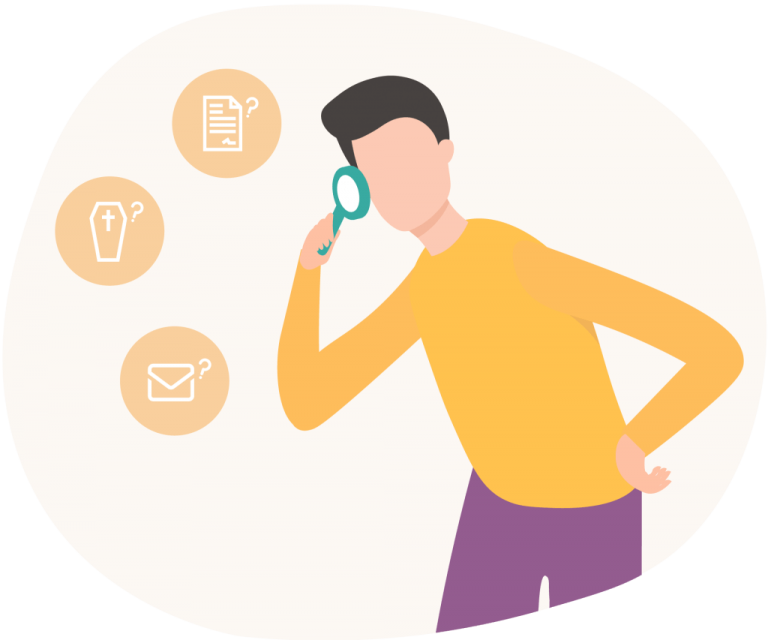 To your loved ones when you're gone.
Asia's 1st Death Preparation App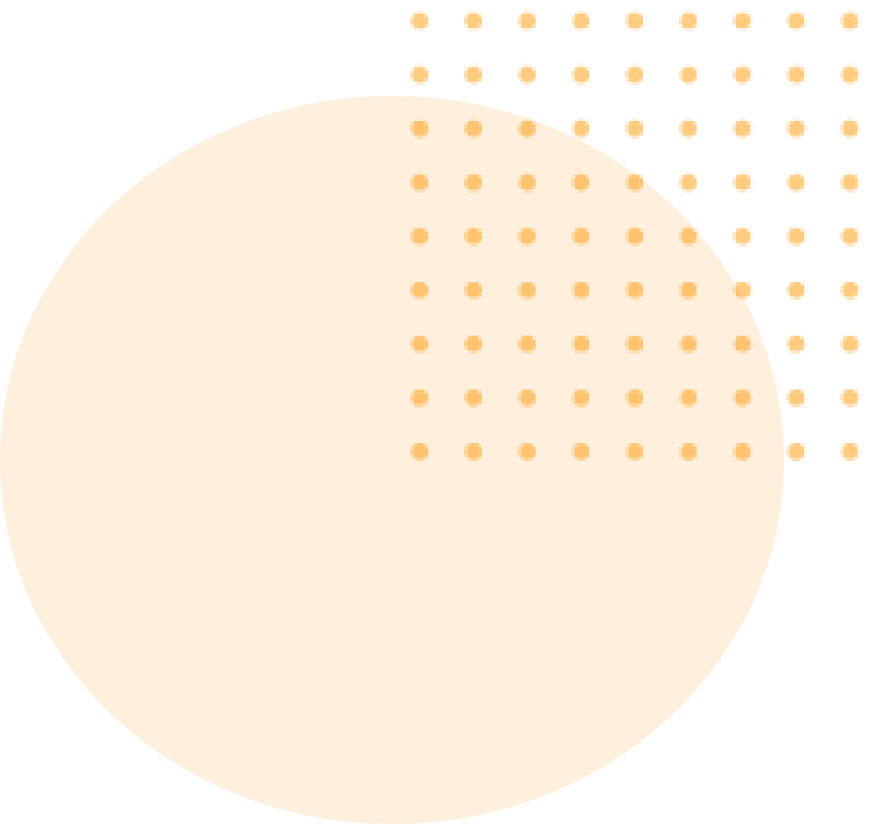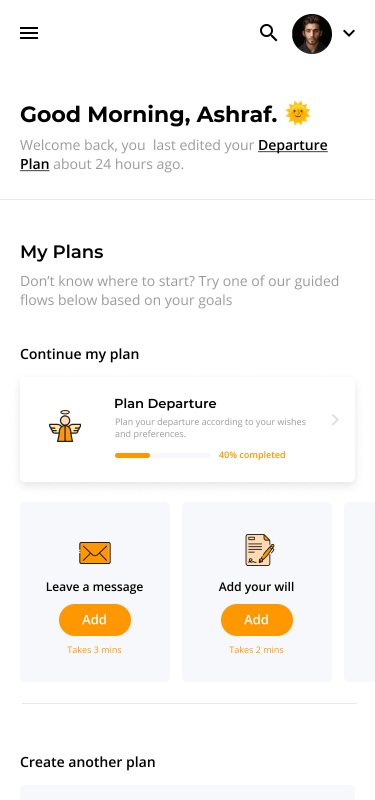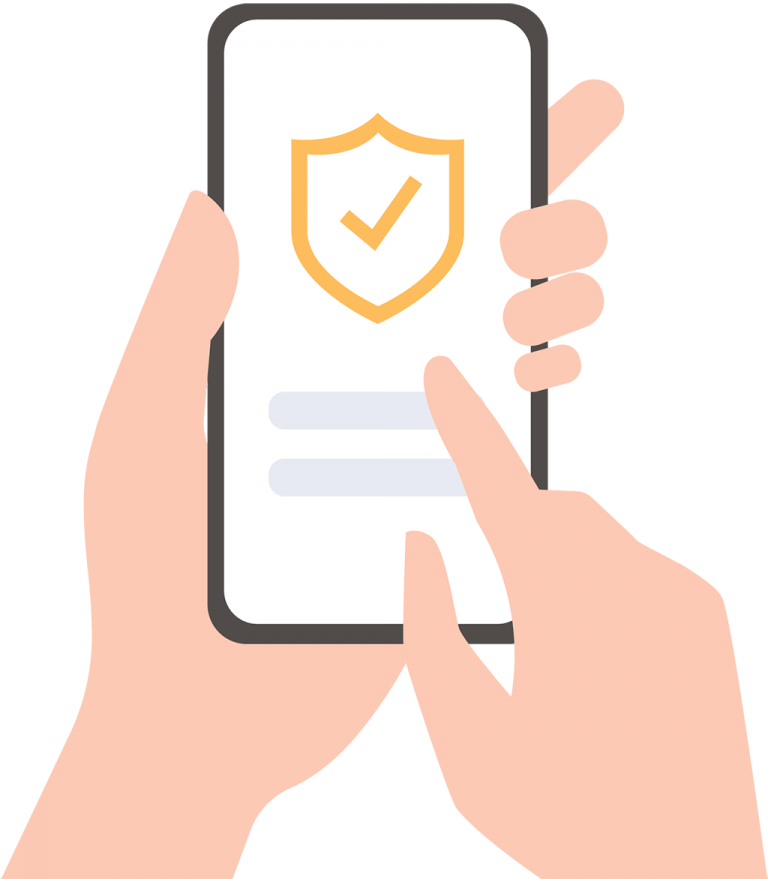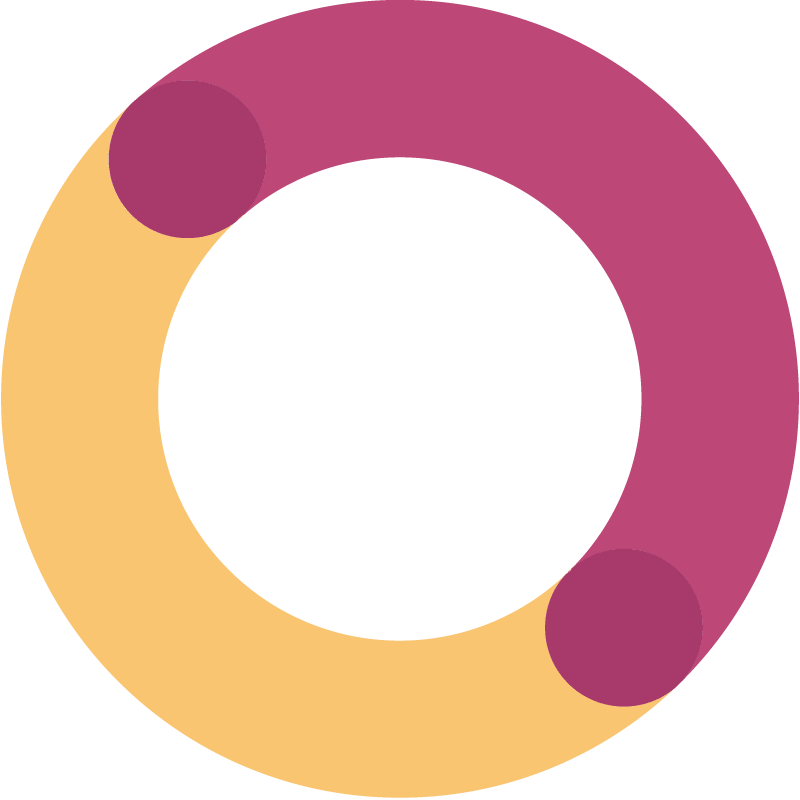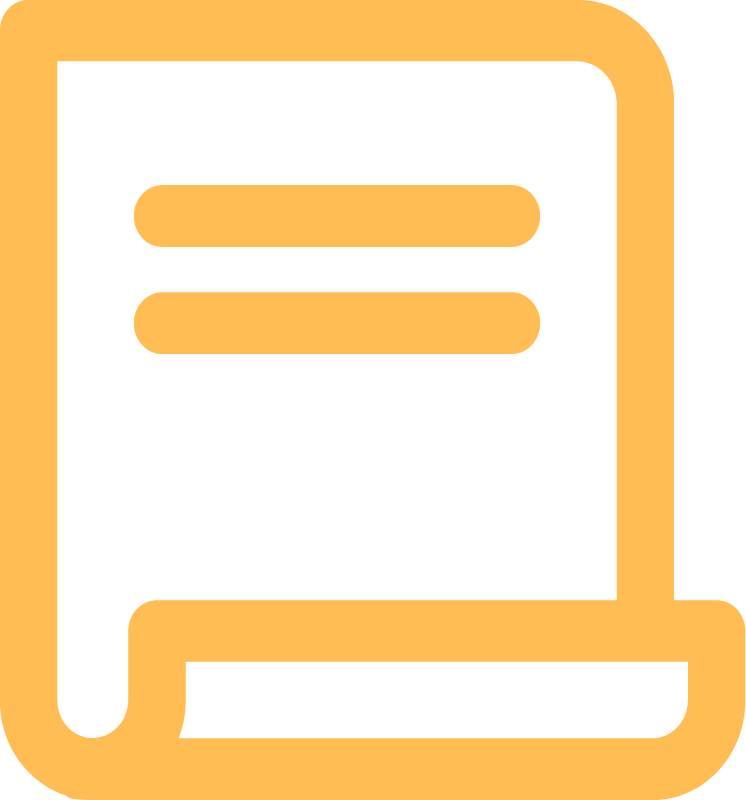 Your privacy, our priority
Only you and the people you invite will be able to view your plan.
Similar to online banking, we verify your identity every time you log in.
Our security team is always improving the app to make sure you're protected.
Bereev is fully compliant with Malaysia's Personal Data Protection Act 2012.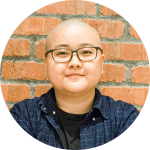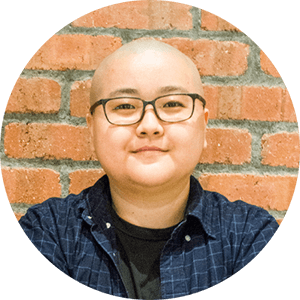 "I started Bereev after losing both of my grandparents. Their deaths proved to be a logistical nightmare for us. I hope that Bereev will help avoid that from happening to the people you leave behind."
Bereev is the answer to untangling the complexities of a lifetime of paperwork left in the wake of a loved one's passing. It lets families heal and provides clarity and transparency for those left behind.
This is a much needed solution that I didn't know I needed! I feel very reassured knowing that there is a solution for me to share private details to my loved ones after I'm gone.
Bereev has made what seemed like a complicated process - very simple. They have given me the peace of mind that I am doing something that will help my family and friends if I ever do leave unexpectedly.
This is such a great idea, I have been wondering how to prepare for an unanticipated event and how I can get my affairs in order.
I'm so glad I found this! Their features make sure no stone is left unturned and I can rest assured that my legacy is left securely.
When we go to heaven, let's not put our loved ones through hell. Take control of death before it's too late.