Over the past couple of months, we've been writing mostly about Bereev, our features, benefits and various articles meant to help you understand more about death preparation. We thought, let's take a short break from that and share a bit more about ourselves. After all, we want you guys to know the people behind Bereev and how we've come together to tackle one of the most important issues of our time. So, let's meet our leadership team!
---
Founder & Group CEO
📍 Kuala Lumpur, Malaysia
Izumi has spent her entire career in marketing, first in logistics where she headed the marketing teams at Mail Boxes Etc. (otherwise known as The UPS Store) followed by InPost Parcel Lockers. Her interest in technology then drove her to quit that field and join budding startups in the region, starting with CatchThatBus, a bus ticketing app and then ServisHero, a services marketplace before starting Bereev. Read about Izumi's experience with loss and how it inspired her to create a death preparation app here.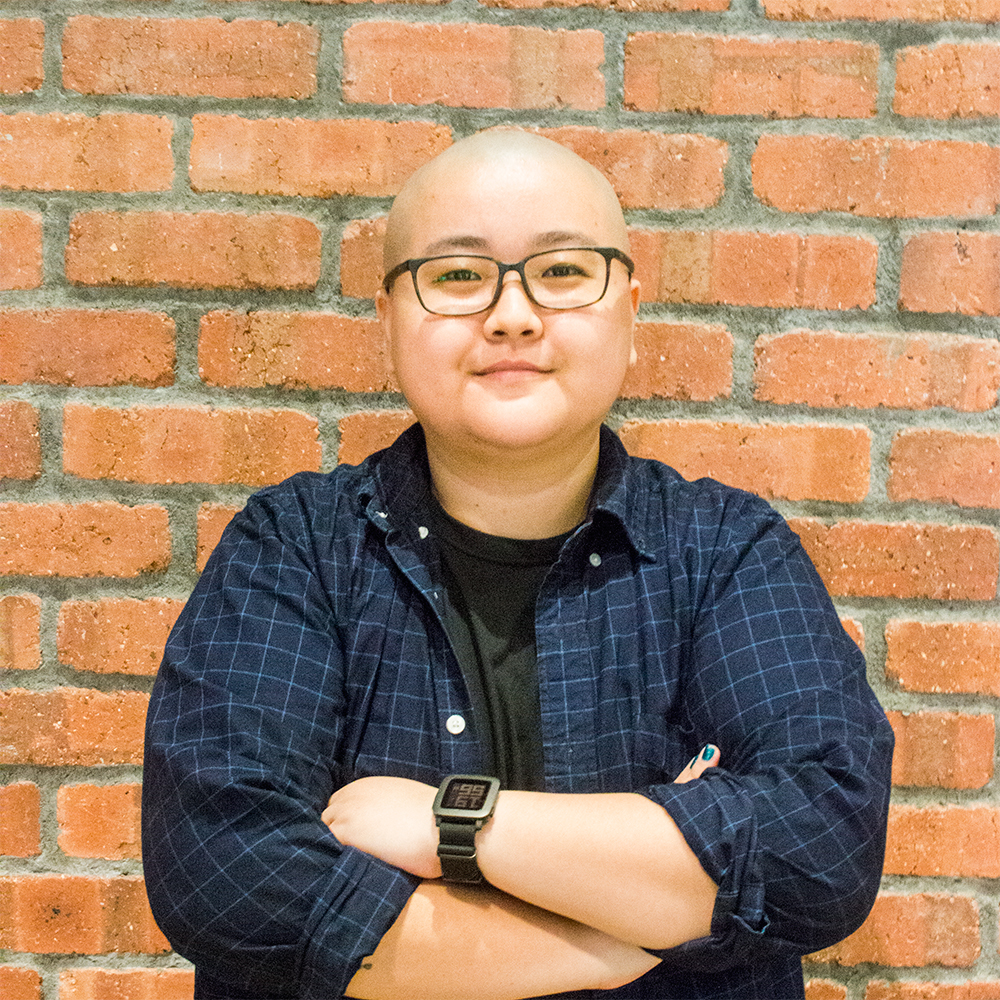 Chief Technology Officer
📍 Penang, Malaysia
Jian is a techie obsessed with building beautiful and life-changing tech products. Hailing from Penang, he studied Computer Science (duh!) at Monash University in Melbourne before kicking off his career as a Software Engineer with Space-Time Research, an Australian software development firm specialising in statistics, privacy and confidentiality. He then started his own startup Resermy, a real-time online appointment SaaS before joining Bereev as our CTO.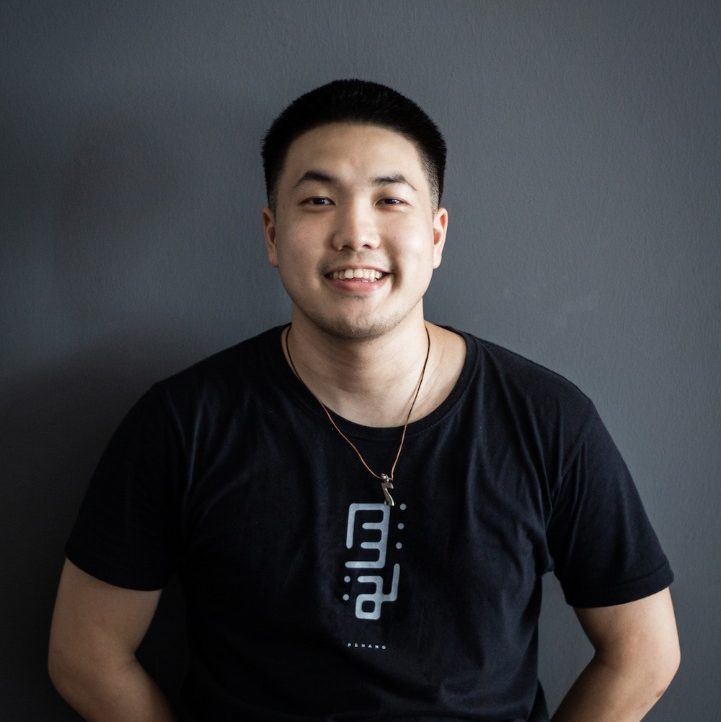 Chief Strategy Officer
📍 Manila, Philippines
Our resident Welshman Graham has spent over 30 years building some of the most recognisable insurance and bereavement companies in Asia. Over the years, he has held the positions of Regional Head of Wealth Management at MassMutual (USA), VP of Sales & Marketing at Ying Da Life Insurance (China), Director of Distribution at Willis Towers Watson (UK) and more. Graham now leads our strategic team where he's driving the future of Bereev and our business in the region.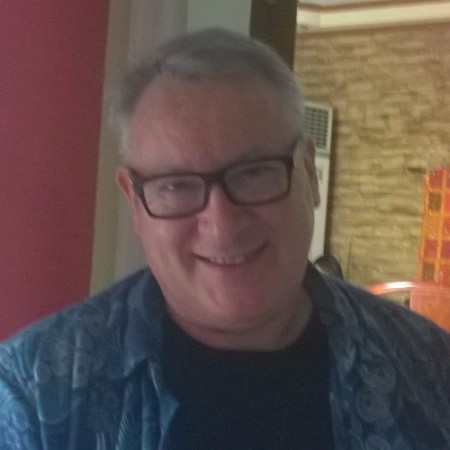 CEO @ Europe (Pomnie)
📍 Warsaw, Poland
Przemek is the CEO of Pomnie, our sister company based out of Poland. He and his team are currently working on expanding Bereev into Europe, Middle East and the Americas. After graduating with an MBA from the University of Quebec in Montreal, he went on to specialise in project and product management in companies like Hyundai, Orange Polska, Accenture, Integer Group and more. An avid Lego fan, Przemek is the perfect guy to build (pun intended) our international business from scratch!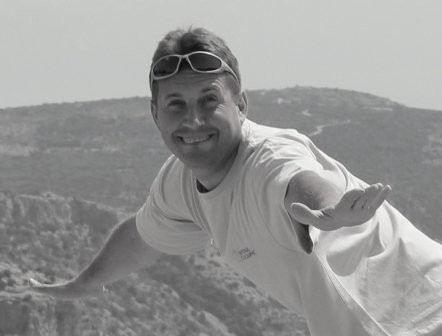 COO @ Europe (Pomnie)
📍 Warsaw, Poland
Szymon is our resident specialist in all things digital and customer experience, he's the guy behind plenty of the improvements you see on the app. Prior to joining the team, he served as the Senior Digital Transformation Consultant at Atos Consulting, one of the largest digital transformation consulting firms in Europe. And prior to that, Szymon led product development efforts at InPost Parcel Lockers in Poland. He graduated from the European University College of Business with a degree in Logistics and e-Commerce.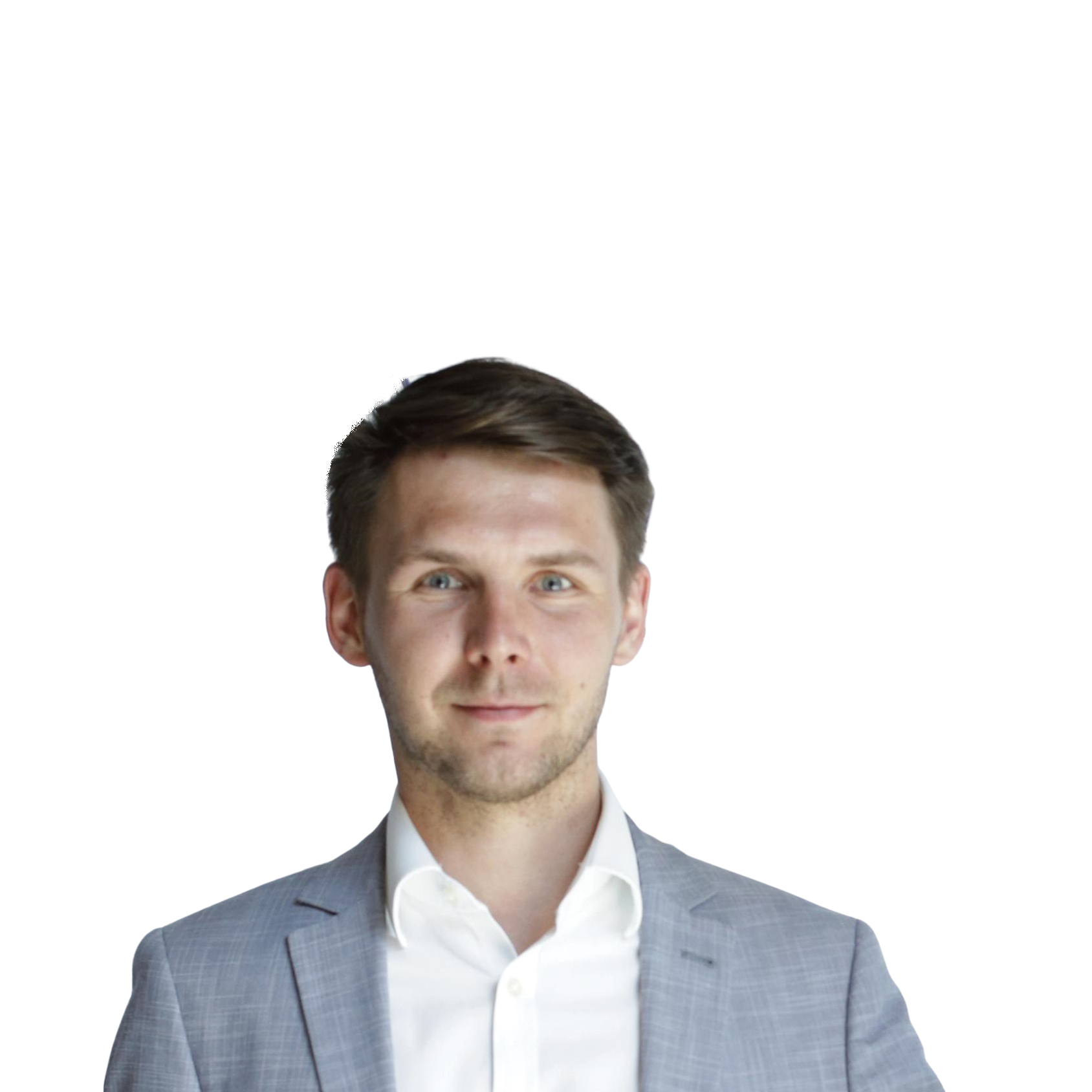 Advisor | Co-Founder & CEO @ pitchIN
📍 Kuala Lumpur, Malaysia
Sam is one of Bereev's earliest investors, jumping on board when we only had a PowerPoint deck. When he's not busy advising us and helping us navigate the local startup ecosystem, he's running the show at Malaysia's biggest equity crowdfunding (ECF) platform, pitchIN. He has invested in some of the most successful startups in the region including Kakitangan, TheLorry, MoneyMatch, LaPasar and more. Before this, he was a Director at the Malaysian Communications and Multimedia Commission (MCMC).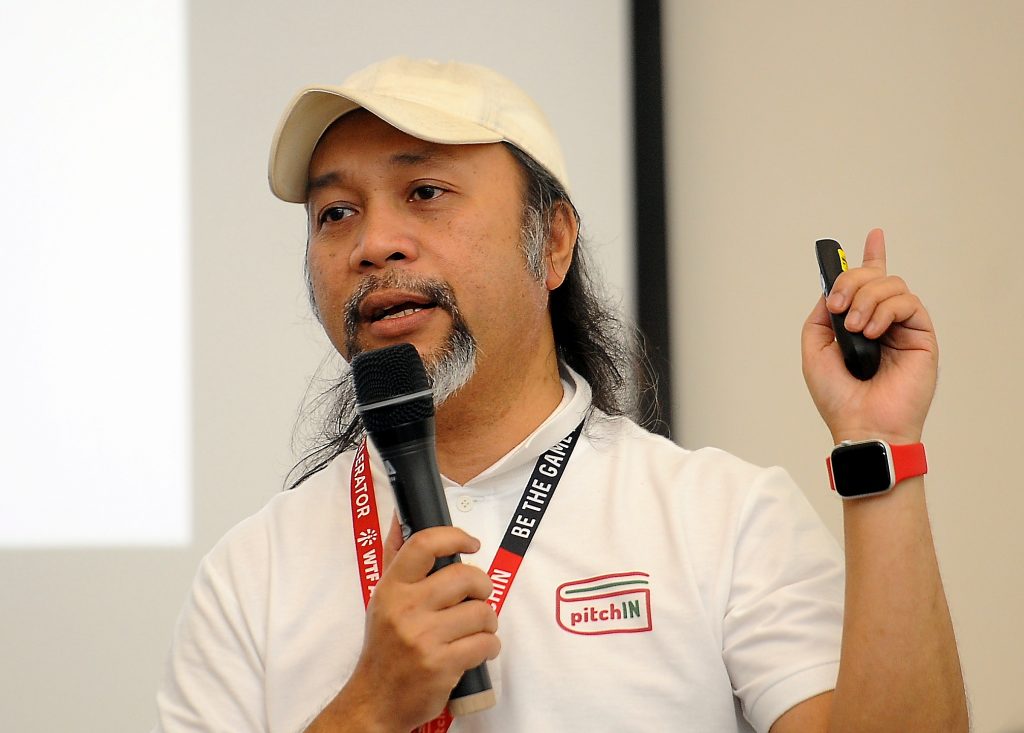 Advisor | Co-Founder & CIO @ pitchIN
📍 Kuala Lumpur, Malaysia
Together with Sam, Kash runs pitchIN and WatchTower and Friends Accelerator, one of the most prolific tech investors in Malaysia. Staying true to his name, he has helped over 100+ companies raised over US$24,100,000 in cash (😬) through his ECF platform. Prior to his investing days, Kash was the editor-in-chief at a renowned tech magazine published in Malaysia.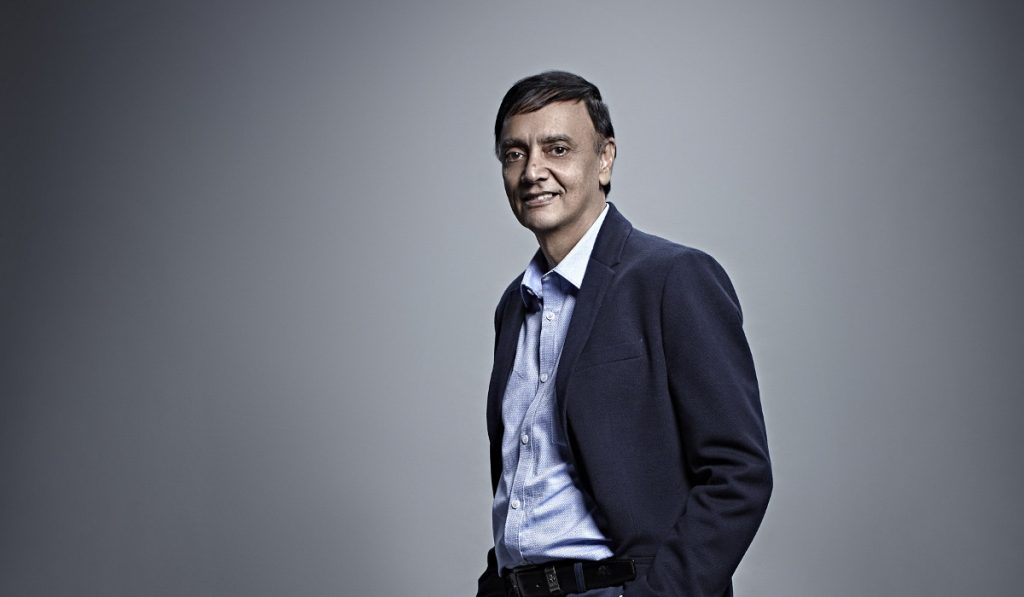 So there you have it, these are the 7 individuals at the helm of Bereev, joining forces to achieve our greatest goal; to radically change the way people think of and deal with death, with the help of technology. We hope that you now have a better idea of who's behind the app that'll someday guide your loved ones when you're no longer around.
---
Bereev is a Death Preparation App that helps you prepare yourself and loved ones for your own death. Sign up for your FREE account here.
📝 Plan
Leave instructions for your funeral, financial and personal arrangements.
📂 Vault
Store vital documents like your will, insurance, medical records and more.
💌 Message
Leave messages for your loved ones which will be sent after you're gone.
👥 Share
Invite the people you trust to view your plan and customise their access.
#death #deathplanning #deathapp #endoflife