Today we join millions around the world in grieving the loss of His Royal Highness Prince Philip, the Duke of Edinburgh. A man who has dedicated his entire life in service to his Queen, country and commonwealth.
The Duke has always struck us as someone who lived his life pragmatically and most importantly on his own terms. We're all reminded of the latter once more when it was announced that the Duke had been meticulously planning for his own funeral, codenamed Fourth Bridge over the past 18 years.
With over 14 years of service in the British Royal Navy, it doesn't come as a surprise that the Duke would've wanted to pay homage to his military background during his final send-off. And this shows throughout the ceremony from the time his coffin was brought out of Windsor Castle up until the moment his body was lowered into the Royal Vault at Buckingham Palace. Here are some of the more personal moments during the ceremony planned by the Duke himself.
---
Land Rover Hearse
Prince Philip made his final journey on a modified Land Rover Defender TD5 130 which the Duke had requested be painted in military green to mark his lifelong service to the armed forces.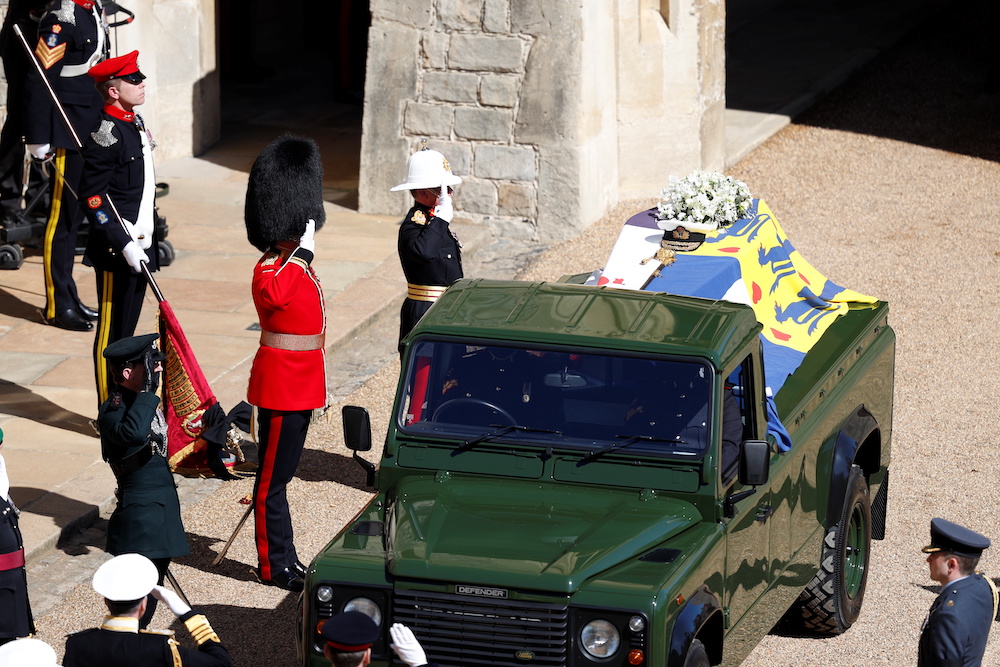 Selection of Regalia
Over the years, Prince Philip had accumulated over 61 awards from 53 different countries and there simply just wasn't the space to have them all shown during the funeral. So the Duke had personally selected the regalia that was displayed on the altar at St George's Chapel.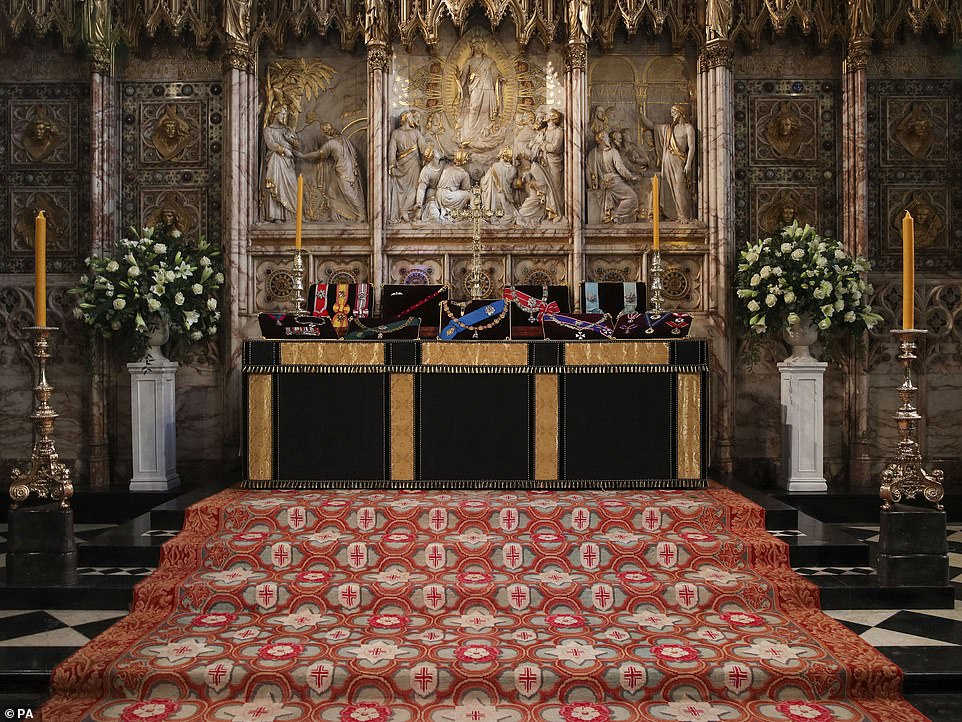 Hymn and Battle Signal
Planned by the Duke himself, a hymn to honour his service at sea, a psalm sung at his 75th birthday party and the Navy battle signal 'Action Stations' were all performed in front of his beloved wife the Queen, his children and grandchildren.
---
Although most of us will not be receiving a send-off of this scale towards the end of our lives, we can surely emulate what the Duke has done and take charge of our own death.
After all, we take pride in living life on our own terms so why not leave this world the same way?
Plan out your entire funeral on Bereev where you'll be able to decide:
How do you want your body to be handled?
Where to lay your body to rest?
Who should be invited to your funeral?
What clothes would you like to be dressed in?
What hymns, lines of prayers or songs to play?
What should be written on your tombstone?
And so much more.
---
Bereev is a Death Preparation App that helps you prepare yourself and loved ones for your own death. Sign up for your FREE account here.
📝 Plan
Leave instructions for your funeral, financial and personal arrangements.
📂 Vault
Store vital documents like your will, insurance, medical records and more.
💌 Message
Leave messages for your loved ones which will be sent after you're gone.
👥 Share
Invite the people you trust to view your plan and customise their access.
#death #deathplanning #deathapp #endoflife