We've prepared a bunch of tutorial videos, checklists and articles to help you get to know Bereev inside out.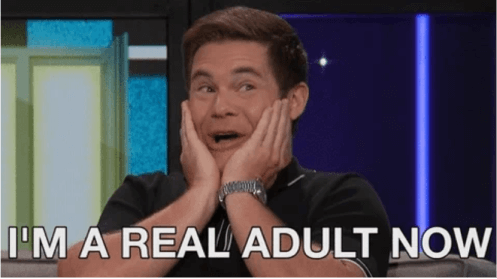 Death Checklist: Young Adults
This post is meant for all the young adults out there who are probably just starting out in life and the idea of death may seem so foreign or even distant.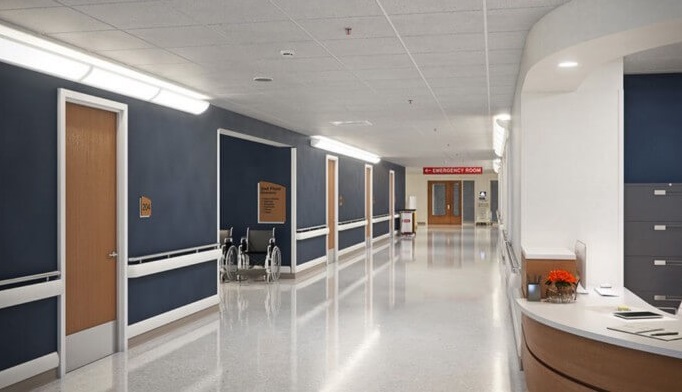 As parents, one of our biggest fears is dying and leaving our kids behind to fend for themselves.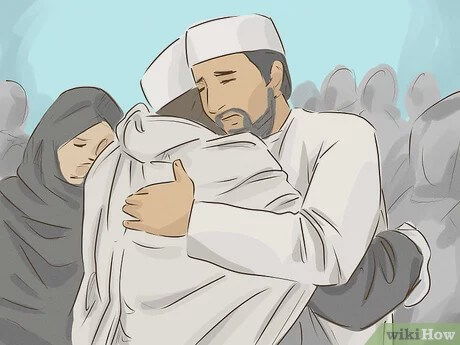 What to do when a Muslim dies in Malaysia?
Picking up from our previous step by step guide on what to do when someone dies in Malaysia (Non-Muslims' edition), we're back again but this time with a guide specifically for Muslims.